Local WiFi / LAN multiplayer added
Huge news folks,
We just added local WIFI / LAN multiplayer mode to the game.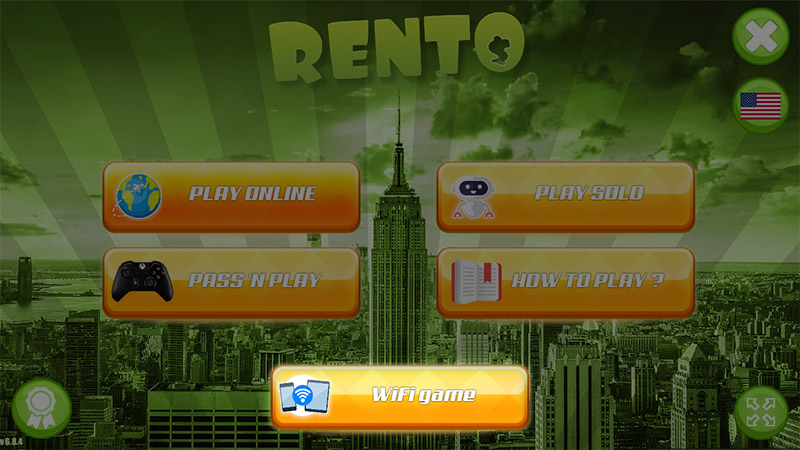 You can now play monopoly in LAN or WiFI multiplayer without connecting to our server.
This is ideal if you have bad internet connection or none at all.
Join your friends on the local LAN or WiFi network now.
You can play up to 6 players in one room. As always, you can play on custom board, specify different dice, pawns and all the other settings. You can also add robots to the WiFi game.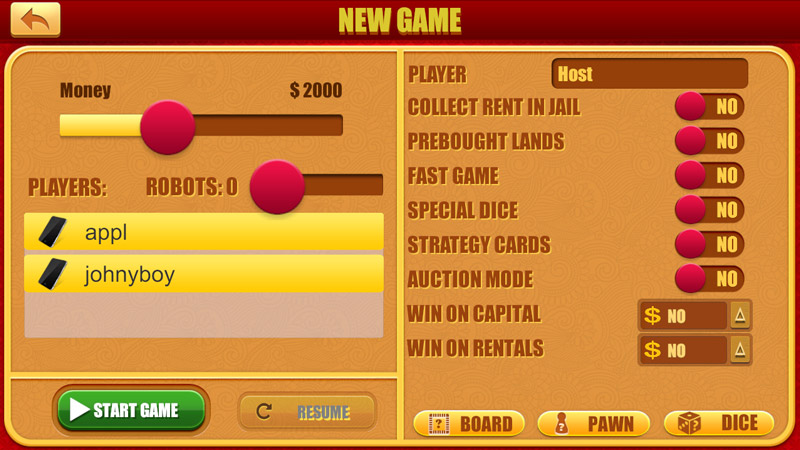 This new update is available in Steam, Android and iOS.
Cheers